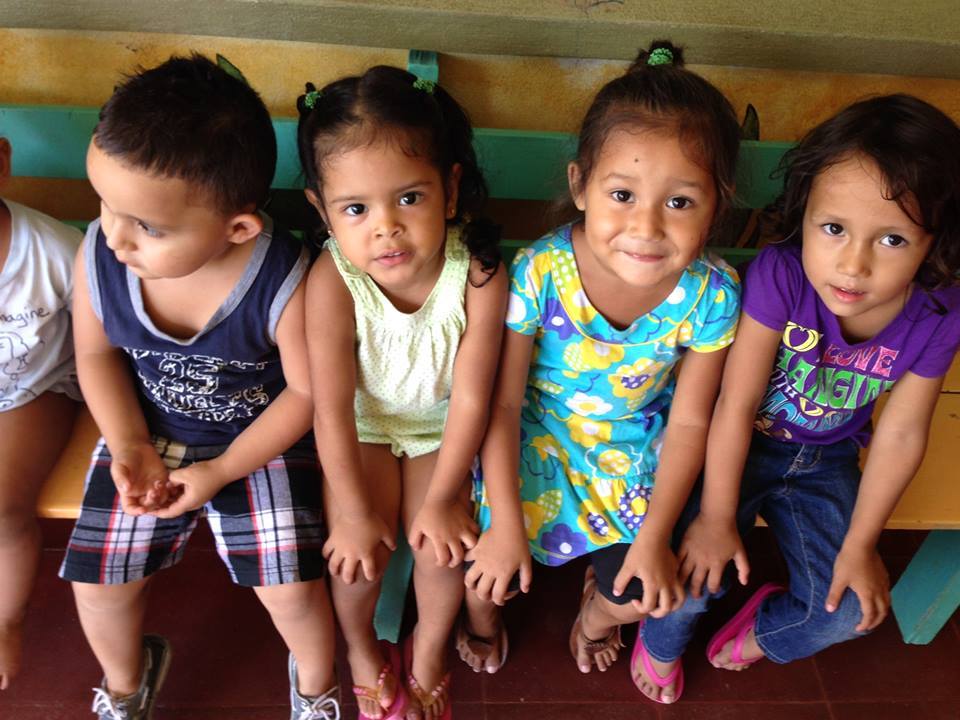 "Copanecan" Kids in our Clinic
TRANSFORMING LIVES
Rice Foundation
Exists for Hondurans
Founded in 2008, the Rice Foundation has been relentless and unwaivering in its commitment to serve those who are in need.
Every year, a wide array of volunteers visit our beautiful country HONDURAS with their arms and hearts wide open.
They come to share their hearts, minds, talents, and possessions to expand the health and well being of hundreds, and even thousands, of Honduras per trip.
We invite you to take a deep dive into our site and get to know what we do and have done, what we dream of, and how you can be part of the change!
Welcome to the Rice Foundation!

❤️
Stay Updated w/
Our News & Events
Wondering what is happening in Copan, Honduras during the year?
Progress occurs every month. Sign up to stay up to date!