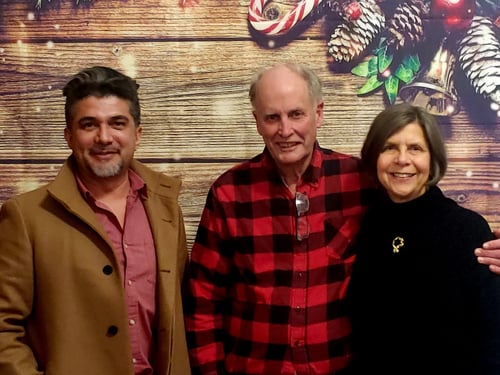 WHO WE ARE
Our Story
Why would someone - anyone - use their precious vacation time and resources to serve those in need in other countries?
Why would someone not only do that once in their lives, but dedicate his/her life to consistent service, love, and generosity?
The answer is simple: Fulfillment.
Jeff and Brenda Rice lived a life of hard work and dedication that allowed them to enjoy the fruits of their labor as adults.
After years of service and enjoyment, they were invited to be part of a mission trip along with some friends and relatives.
The experience marked them forever...
Support us from where you are:
Want to chime in and add to the love?
Consider donating to our different projects today.

Thank you!