Mailing Address:
P.O. Box 541867
Grand Prairie TX 75054


For UPS and FedEx:
90 Beaver Drive
Du Bois, PA 15801
We want to listen from you!
At Rice Foundation, we hold two-way conversations.


Do you have any dreams for Honduras that we can help make come true?
How about some feedback ideas or questions?


Please
, let us know what's in your mind and heart!
🤠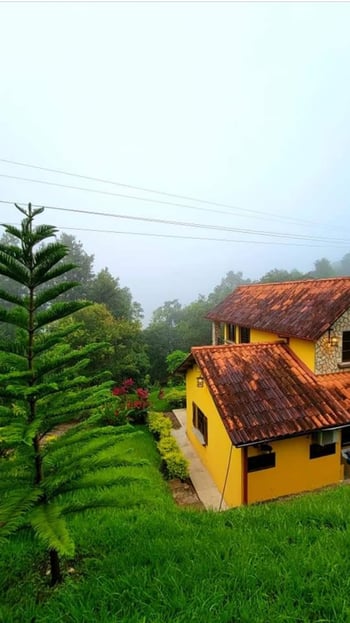 The Castro Ranch on a beautiful, chilly morning.
Support us from where you are:
Want to chime in and add to the love?
Consider donating to our different projects today.

Thank you!